Description
WHAT PEOPLE ARE SAYING ABOUT REAL RACER
"the app is good, the car is good, the experience is good, and it's pretty much for all ages"
"The video quality is good on this… this thing could be a bit of a game changer"
"This little car is a lot of fun, and I've tested out a lot of FPV products"
"The FPV view is awesome; image quality is really nice"
THE RC RACING EXPERIENCE - REDEFINED
High definition video beamed straight from the car to your smartphone lets you take every twist, turn, jump, and spin as if you're sat behind the wheel.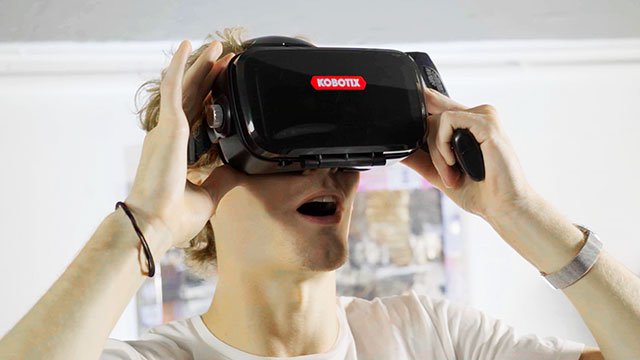 Snap your smartphone into the included headset and transport yourself behind the wheel of your RC car for the fully immersive, in-seat, race view.
Experience the thrill of racing in real-time with minimal lag thanks to our best-in-class low latency video streaming technology.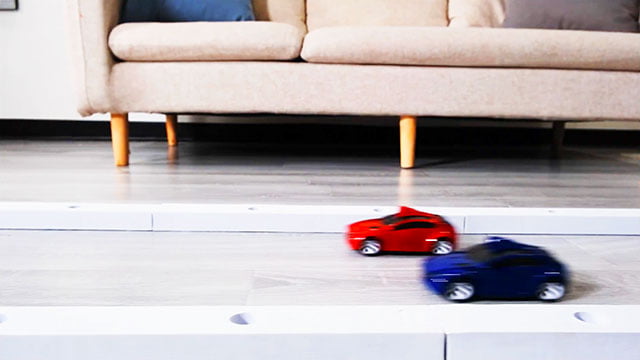 Speeds of up to 15 km/h (9.3 mph), four-wheel drive, independent suspension, and a fully proportional 2.4 GHz control system that gives you precise manoeuvrability around every corner.
Record your race and share your fastest laps with friends by posting to Facebook, Instagram and more. Show off your skills and see who's the best racer!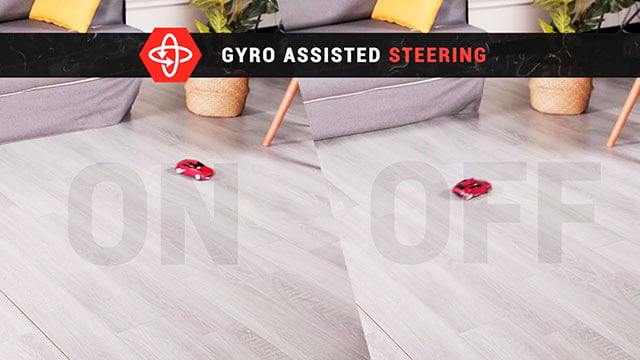 No more crashing into walls or sliding out when you take a corner too fast! Real Racer uses a gyroscope to keep you in control, so you can focus on winning the race.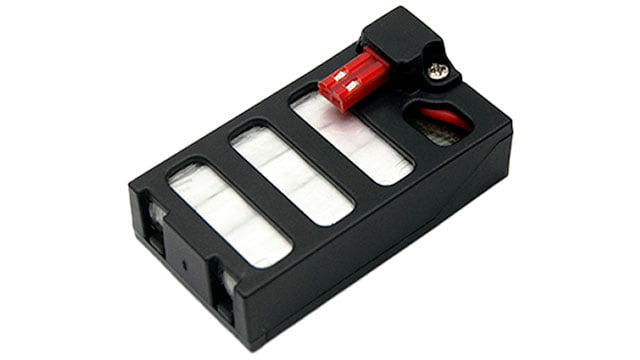 Interchangeable Batteries
Race all the way to the finish line! The interchangeable batteries provide up to 25 minutes of run time, so you can go the distance.
With interchangeable body shells, you can have a car that is better suited for you. You can even create your own custom design with the blank body shells.
The world's first RC car allowing you to live stream your race directly to Twitch, Facebook Live and many more – allowing viewers all over the world to tune in and view your race in real-time! See HERE for details.